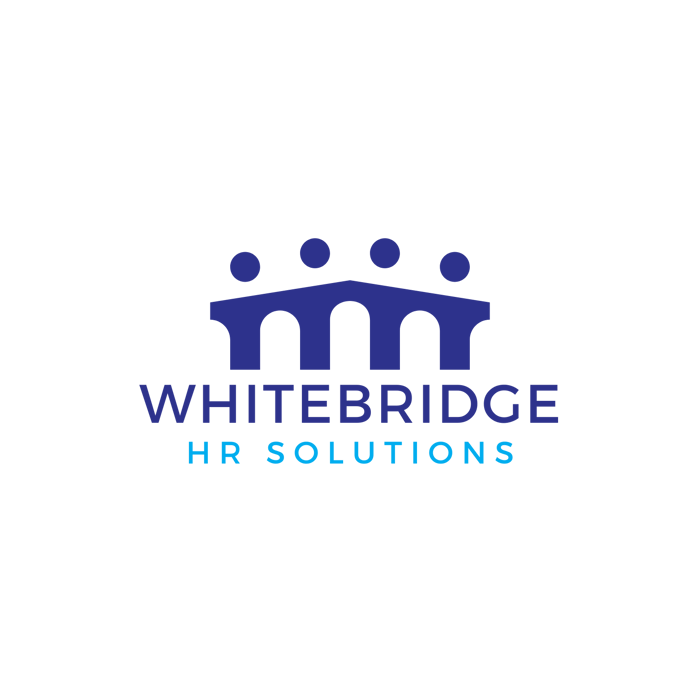 Supporting SME's to grow through effective people practices
Support for SMEs with no HR function
Is managing your ever increasing HR responsibilities and administration taking up too much of your time and resources? Let us help you by becoming your trusted HR partner.
We have the experience to manage your HR responsibilities effectively and efficiently, ensuring you stay fully compliant.
From onboarding to performance management, we'll implement efficient systems that give you peace of mind and save you valuable time and money, allowing you to focus on managing your business.
Support for your overstretched HR team
Is your HR function struggling with an ever increasing workload and bogged down by admin? Are outdated processes or systems holding you back?
Our support will give you access to an HR consultant with a wealth of knowledge of best practices, bringing fresh ideas and perspectives into your HR initiatives.
We'll help to streamline processes and workflows with tailored strategies that enhance productivity.
Lighten your team's burden by outsourcing specific tasks to us, freeing up your team to focus on core responsibilities.
You can choose between retained services for ongoing support or project-based solutions for targeted assistance.
Provide you with an HR Information System
Are you struggling with manual record-keeping and inefficient data management?
Are you drowning in paper based holiday requests?
We can help you implement a user-friendly cloud based HR Information System (HRIS) tailored to your needs and size of business.
From employee data management, automating leave requests to payroll integration, an HRIS will revolutionise your HR operations, ensuring accuracy, consistency, and accessibility of vital information.

Providing HR support for SMEs